(Gray News) – It may only be August, but Krispy Kreme is ready to dive into fall.
Starting Monday, the chain began selling its seasonal pumpkin spice menu, this time with two new doughnut flavors and two returning favorites.
The new doughnuts are the Pumpkin Spice Cheesecake Swirl Doughnut and the Pumpkin Spice Maple Pecan Doughnut.
The classics returning are the Pumpkin Spice Original Glazed Doughnut and the Pumpkin Spice Cake Doughnut.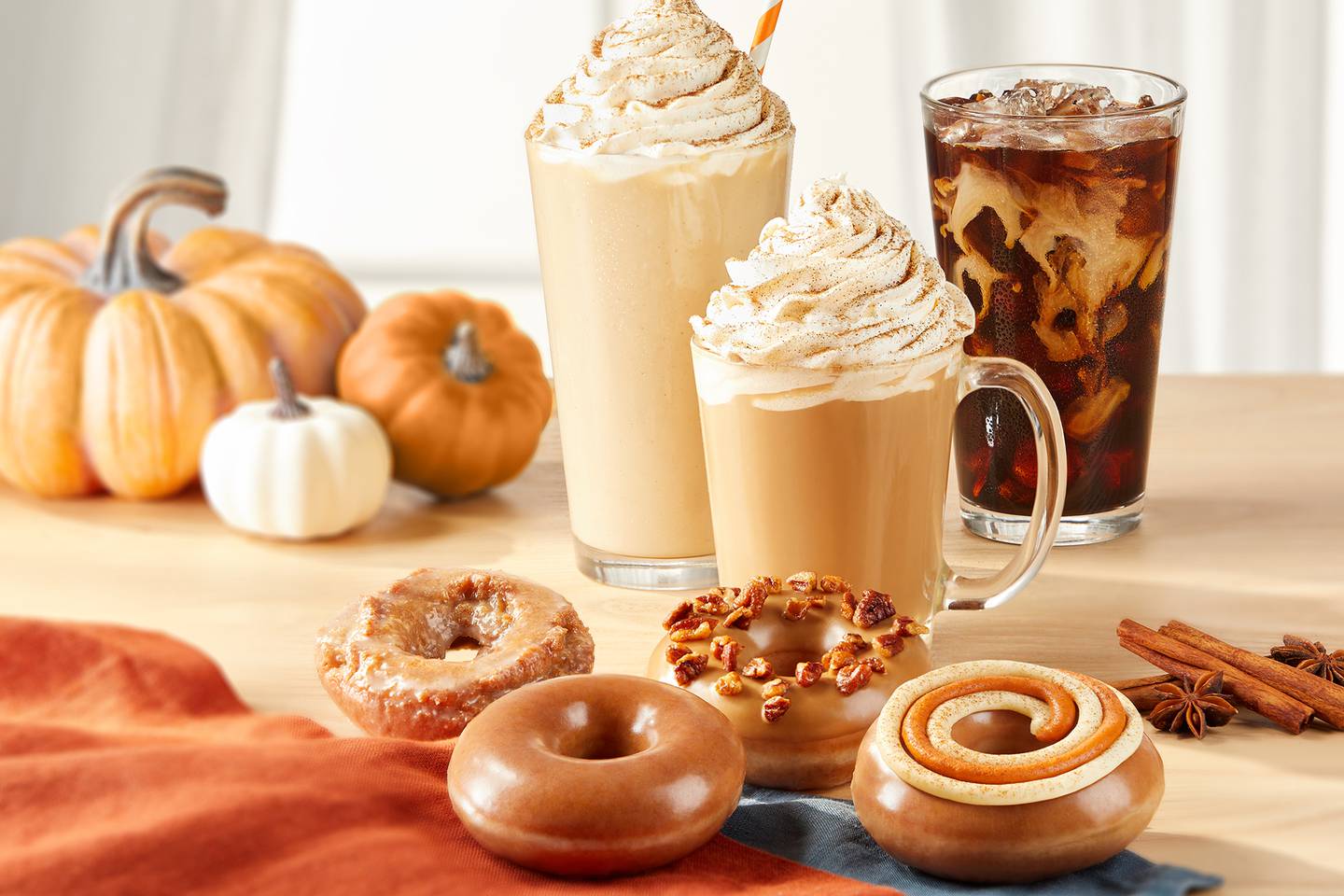 Seasonal drinks are also on the menu, including the Pumpkin Spice Latte which can be ordered hot, iced, or frozen, and the Pumpkin Spice Coffee, which can be made hot or iced.
The pumpkin menu will be available at all Krispy Kreme locations now through Oct. 8. The pumpkin doughnuts can also be found at select grocery stores.
Copyright 2023 Gray Media Group, Inc. All rights reserved.