CHARLESTON, S.C. (Palmetto Life) - An iconic restaurant in downtown Charleston plans to feature some of its most celebrated dishes while it celebrates its 30th birthday.
Slightly North of Broad, known widely by its initials, SNOB, will celebrate the anniversary during the week of Dec. 4.
SNOB, founded in 1993 by restauranteurs Dick Elliott, Frank Lee and David Marconi, started at the forefront of the farm-to-table movement. Executive Chef Russ Moore took over the helm in 2014.
"SNOB has always been known as an establishment that challenges traditional culinary norms and it's been an honor to uphold those values while also bringing forth a fresh vision," Moore said. "We are ecstatic to celebrate three decades of culinary excellence, strong relationships with local farms and purveyors, and our guest's most cherished dishes to mark this major milestone."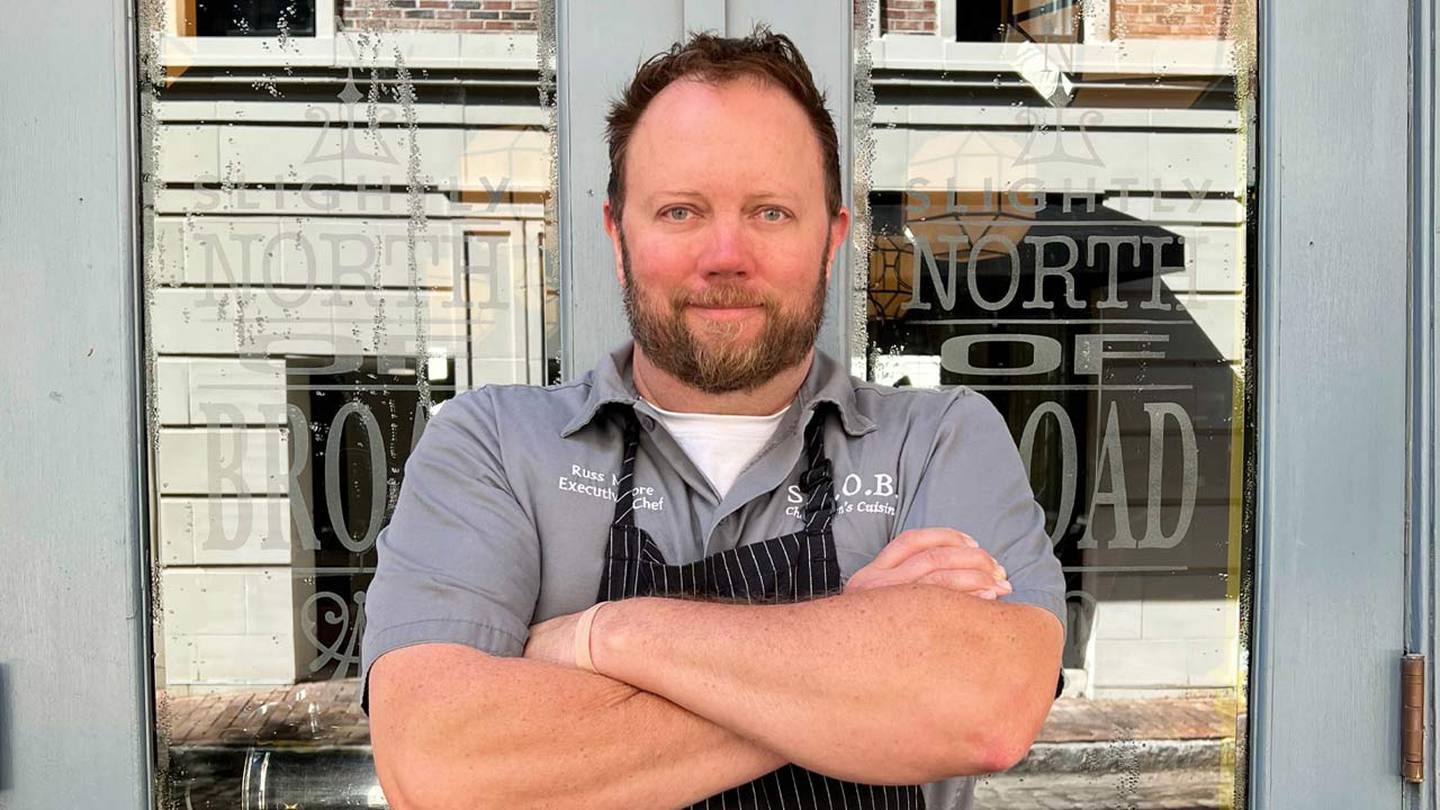 SNOB remains one of the top-rated restaurants in Charleston and continues to draw a loyal following, including a devoted lunch crowd of local regulars, spokesperson Carolina Balchunas said. With a unique fusion of French flair and Southern-style offerings, the restaurant has been an East Bay fixture for decades.
"Thirty years is an impressive accomplishment for any restaurant and this milestone would not be possible without the tireless dedication of our SNOB team, unwavering support from our guests, and the passion for exceptional food Chef Russ and his kitchen crew bring to the table every single day," Tommy Hall, the proprietor and CEO of Hall Management Group, said.
The Hall Management Group, which owns eight other restaurants in two states, acquired SNOB in 2015.
It underwent an extensive renovation last year, reopening with a new look reflecting SNOB's eclectic take on Charleston classics.
"We are blessed to steward this iconic Charleston venue with its vibrant dining experience guests have come to love," Hall said.
The restaurant has not yet announced which favorites it plans to bring back to its menu for its anniversary celebration.
It is located at 192 E Bay St., and is open for lunch from 11:30 a.m. to 2:30 p.m. Monday through Friday, for brunch on Saturdays from 11:30 a.m. to 2:30 p.m. and on Sundays from 10:30 a.m. to 2 p.m. It offers a daily Piccolo Menu daily from 2:30 p.m. to 5 p.m. and dinner starting at 5 p.m.
Copyright 2023 WCSC. All rights reserved.